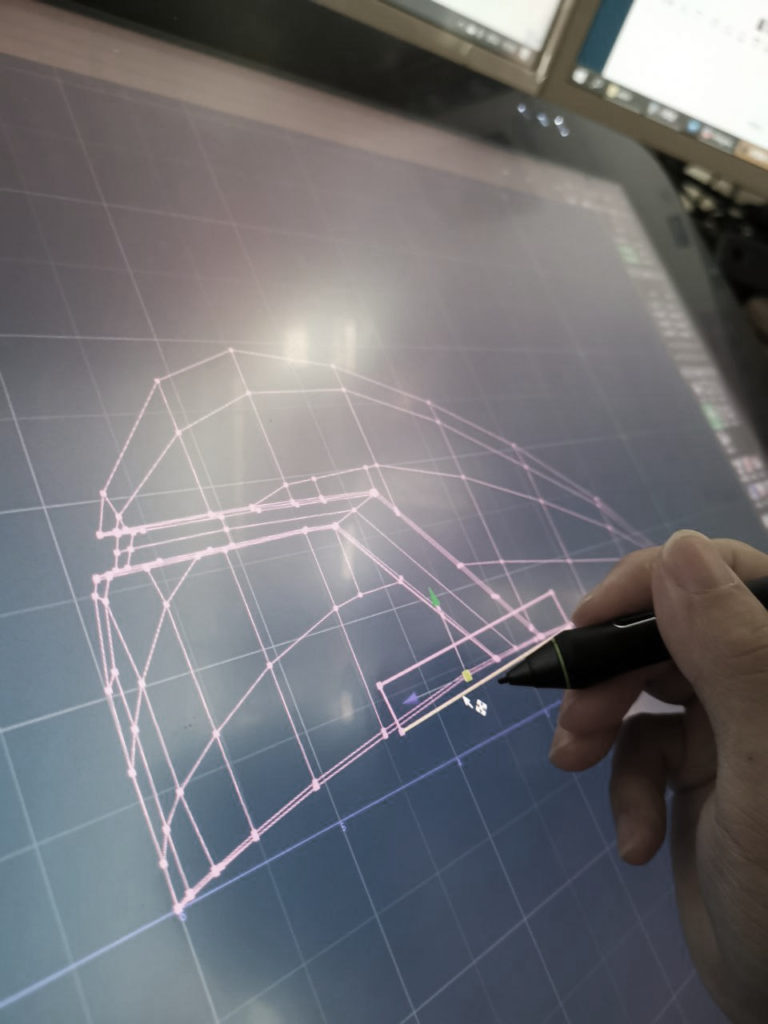 Pricing starts at HK$7000 (price changes come from props and hairstyle difficulty).
Please fill in the form below and email us at kaiserfactory@gmail.com We will reply your email as soon as possible and discuss with you regarding your order.
We look forward to your order soon.
After the discussion is completed and ready to place an order, half of the fee is required as a deposit. (The deposit is non-refundable)

Payment method accepts paypal payment.
The production will start after the deposit is confirmed, and the production period is about six months.
The photos will be sent to you before delivery. After confirming that there is no problem, please pay the balance and postage.
After confirming all payments, it will be shipped within three days.