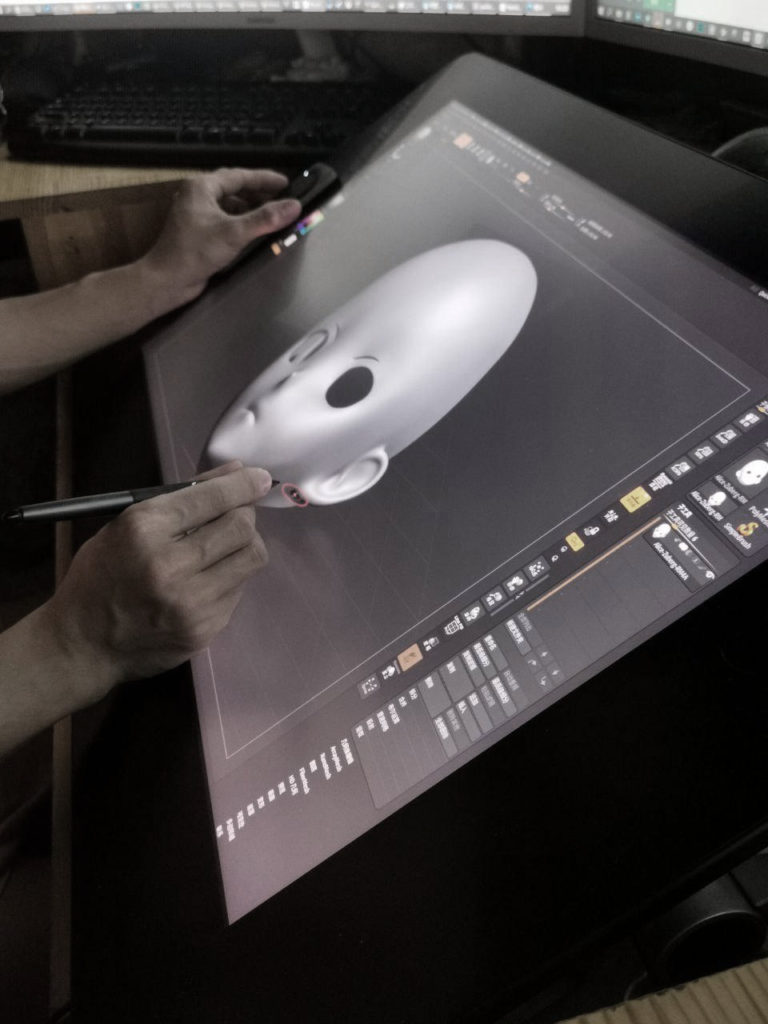 We have a strong belief that every production is a piece of artwork, which relies on the trust and communication between the customers and the producer. We will repeatedly review the relevant series of the character (for instance anime or manga), drill on the character's settings and details for every order we received. Our target is to produce our customer's ideal character and to provide the best solution after the discussion with our customers.
The philosphy of our producer
One third of our life is spent at work. Life is wasted if dreams are not pursued and ideas are put into practice.
I enjoy the process of helping you to produce kigurumis as it is dream-seeking for me and for everyone of you to build characters.

●Durable :We use high-quality resin and glass fibre compound which has high strength and weatherability.
●Choice of paint :We use japanese branded paint for our base paint and topcoat. The paint itself is safe, non-toxic and fine in texture.
●Customizability :We provide professional customizable props ordering service (e.g. head decors and animal ears)

●Only for you :We would need your head circumference, pupillary distance and shoulder width (etc.)to ensure the mask itself fit your body in ratio and has a clear and sufficient vision. Please provide these measurements after our discussion with you regarding the details of the character.
●Uniqueness :We are sorry that we do not accept replication orders of previous orders since we are not a factory. We would only accept orders of characters we have created before only if facial expressions or other details differ from the previous orders with the discussion with customers.